Columbia Sportswear
Gert Boyle is co-founder of Columbia Sportswear and now serves as the Chairman of the Board.
She is also known as 'One Tough Mother' both for the title of her autobiography and from company branding.
Her parents founded the Columbia Hat Company in the 1930s after fleeing Nazi Germany, when Gert was 13. The company became Columbia Sportswear under the leadership of her husband Neal, who died in 1970.
After her husband's death, Gert took over the then-struggling company, with the help of her son, Tim. Columbia eventually grew to become a leading global seller of outdoor apparel, footwear and equipment with annual sales of more than $1 billion.
Boyle's autobiography was published in 2005 and Gert has become an industry icon as well as a respected leader in Portland and around the world.
She has won numerous awards, including Outstanding Business Person in Oregon, Oregon Entrepreneur of the Year and the Outstanding Mother Award. She was also the first woman to be inducted into the Sporting Goods Association Hall of Fame.
Columbia Sportswear
Columbia Sportswear
Columbia Sportswear
Columbia Sportswear
Columbia Sportswear
Columbia Sportswear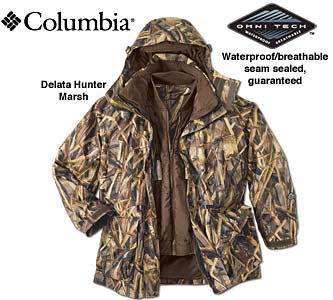 Columbia Sportswear
Columbia Sportswear
Columbia Sportswear