A good bit of engineering design has gone into the cooling of this machine. There's a large (for a slimline PC) 92mm fan drawing air in from the front and pushing it through the fins of a substantial, heat-piped heatsink on the Core 2 processor. An 80mm fan sucks it from the other side, too and pushes it over the fins of the heatsink on the bridge chip. This complete, through-flow system keeps the PC very cool, so you shouldn't have any heat-related troubles – it's quiet, too.
Apart from the operating system, there's little software provided as standard. Roxio provides a couple of media utilities and there's a 60-day trial version of Symantec's corporate anti-virus software.
Setup is very easy, as there's only a keyboard and mouse to plug-in, along with power cables. The system doesn't include a monitor, so you'll need to provide your own or order an HP unit at the same time as the PC.
Dc7700
Dc7700
Dc7700
Dc7700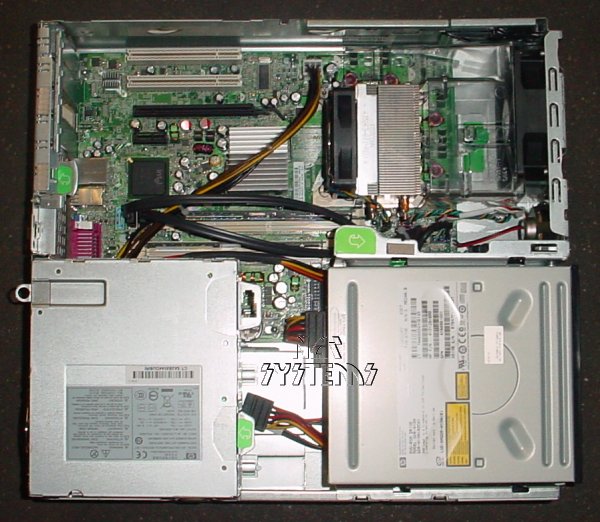 Dc7700
Dc7700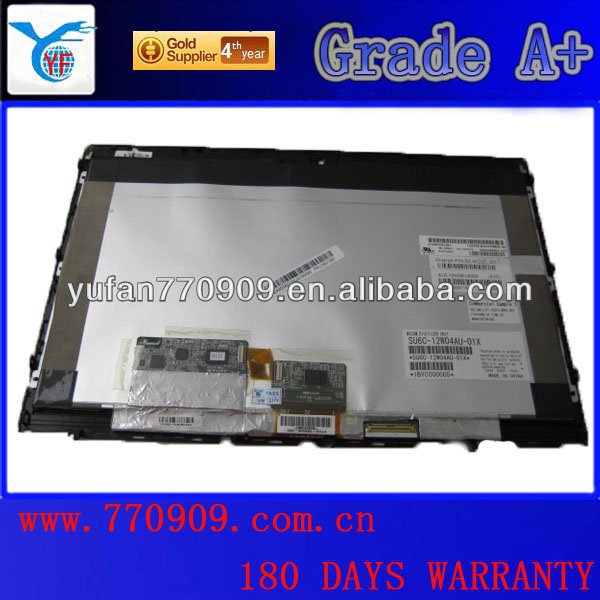 Dc7700
Dc7700
Dc7700